Hundreds of performers all over the world, dozens of festivals with at least one million fans and unforgettable dances. The history of dram-n-base is really interesting and counts almost thirty years. This genre of electronic music began as a branch of hardcore, originally called jungle, and eventually changed beyond recognition.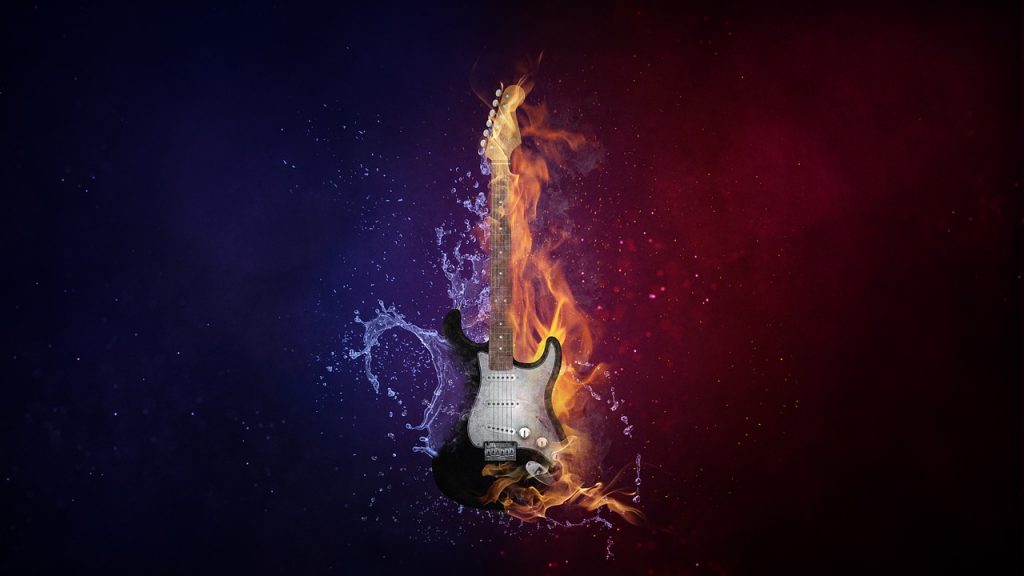 WILD JAMAICAN MUSIC
In the early 90s, when rave culture was actively developing in Britain, new musical styles began to appear. And among them hardcore stood out particularly fiercely. It was a completely new type of music, which was played in abandoned warehouses or endless fields. From itself it represented accelerated hip-hop beats, synthesizer losses and deeper, in comparison with other styles, bass.
The scene thrived, fans became more and more. The tracks "Trip to Trumpton" Urban Hype and "Charly" Prodigy were in the top of the charts. However, the hardcore was destined to split.
Some went to play happy hardcore with crazy pianos and vocals in the style of "merry chipmunks", while others chose jungle.
In 1995, the jungle increasingly moved away from the ragga elements, becoming more aggressive, darker and deeper. The musicians were dissatisfied with the fact that it was an extension of hip-hop culture in Britain and was associated with crime. The national issue also played a significant role here. The performers did not want their work to be considered an element of Jamaican culture. To distance themselves from the jangle, the style was renamed into dram-n-base.
2000 +
In 2000 dram-n-base existed according to the canons established 10 years ago. During this period, a subgenre of dram-n-base liquid-funk appeared, which was influenced by disco and house. It started to use vocal parts frequently. Its founder is Fabio, who released music on his own label Creative Source. It was destined to become popular in 2003-2004 thanks to labels HospitalRecords and Soul:R.
Also appeared dubwise, which pulled out of the past and returned to the fashion dub elements. Its producers are Amit, Tactile, The Fix.
For those who consider dram-n-base to be monotonous music, another subgenre was created – dram-funk, which characterizes the diverse, complex and constantly changing rhythmic figures.
In general, at the beginning of 2000 dram-n-base already went beyond the borders of Britain and started to capture the listening hearts all over the world.